"It's not about ideas, it's about making ideas happen!"
---
About Tru Powell
---
I am a multi-award winning creative entrepreneur and publicity expert, passionate about supporting creative entrepreneurs cultivate their personal brands through the power of press & PR. Throughout my career as an entrepreneur, I have really understood the power of personal branding and developed a desire to help other entrepreneurs through online courses.

---
From a young age, I was passionate about enterprise and creativity, I was confident that this would be my route out of adversity. I was born in Birmingham, UK and grew up in a single parent household with my six siblings. Growing up in an inner-city area, life was far from easy. At 8yrs old I organised my first talent show with my twin brother. After charging the audience members and making a profit I knew I had a skill for business and creativity. Prior to supporting Creative Entrepreneurs, I ran my own event management company delivering high quality across the Midlands. Alongside supporting Creative Entrepreneurs, I am also the Creative & Events Director for Aston Performing Arts Academy, a community interest organisation that exists to empower young people through performing and creative arts. I am also a director of Kandy Girl, the kids brand that produced the UK's first children's spa that aims to make all children feel fabulous through pampering and pamper parties. I have used the lessons I have learned running a series of creative businesses to help other creative entrepreneurs in their journeys. Creative Entrepreneurs provides online courses to help entrepreneurs cultivate their personal brands through the power of press & pr.

---
I am a Board Member for Birmingham Hippodrome, The West Midlands Regional Tourism Board and TAG Network Midlands. Over the years I have been awarded with numerous accolades for enterprise and my contribution to the arts. In 2014, I was recognised as one of Birmingham's most inspirational young leaders. In 2018, I was awarded Birmingham's Young Professional of the Year in Marketing & Communications, and I also won the Natwest Great British Entrepreneur Award. In 2019, I walked away with the Future Face of Entrepreneurship from the Greater Birmingham Chamber of Commerce and in 2020, I was nominated for Birmingham's Man of the Year Award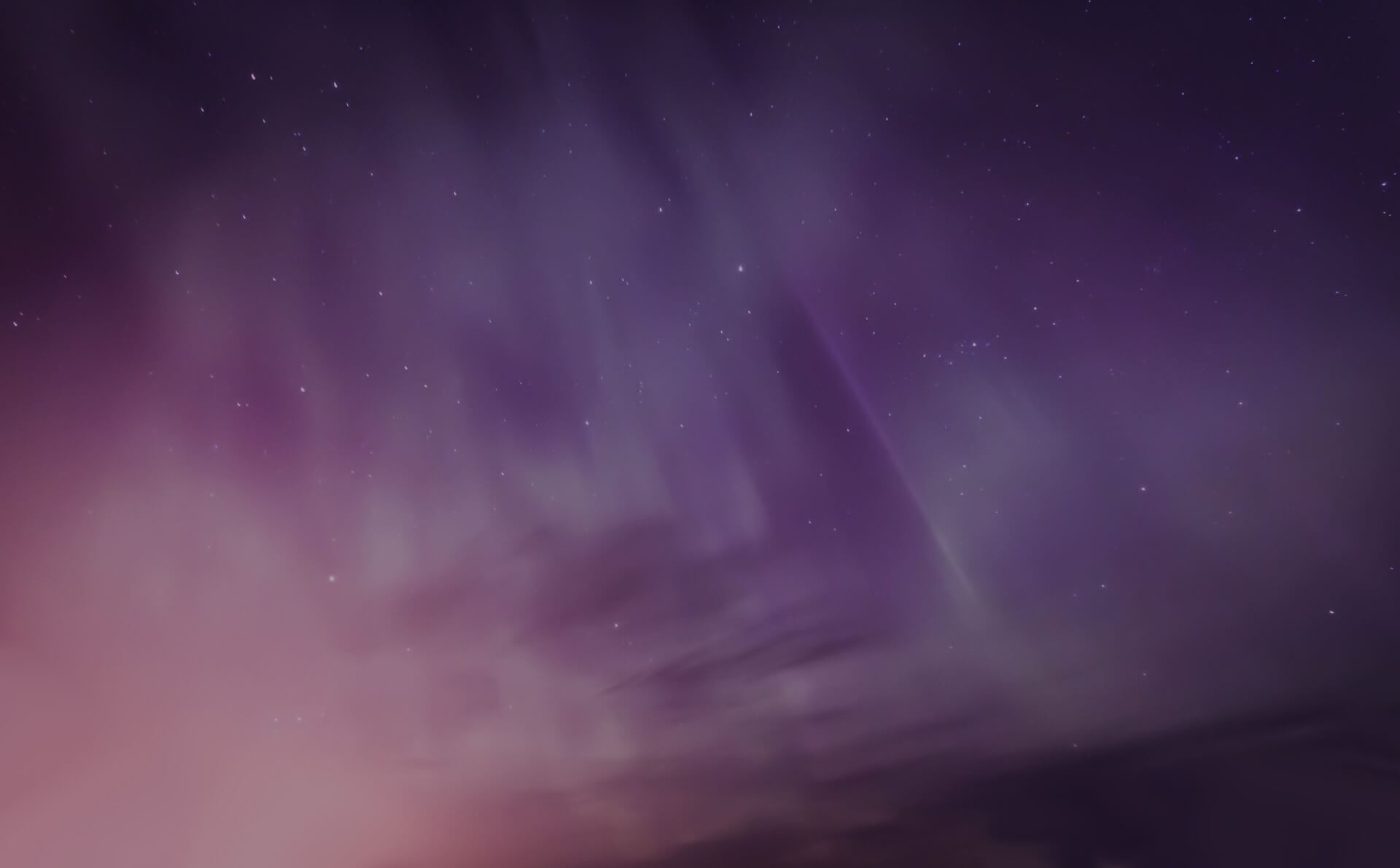 ---
Aston Performing Arts Academy is a community interest organization that exists to empower young people through performing and creative arts. This is achieved through offering music tuition and performance opportunities to the next generation of emerging talent in Birmingham.
---
Kandy Girl offers the most exclusive beauty spa your child can experience in a unique and professional surrounding.
fDi Magazine
---
"I found Tru to be polite, professional, efficient and effective in his role and would happily work with him again."
---
"Tru's friendly and approachable manner makes him easy and enjoyable to work with, whilst at the same time, his experience and professionalism means he will always deliver what is required."

---

---
Event Management
The Alternative Events Company can take your function to the next level, having covered events for huge corporate clients, we have established ourselves as one of the leading event organisers in Birmingham, and can cater for events of any size, please get in touch with anything event related!
---

---
Event Consultancy
Having enjoyed 15 years working in the events industry, I am very much in the position to consult organisations on how to make their events the best they can be! From marketing to logistical management, I can help increase revenue & attendance & reduce costs.
---

---
Keynote Speaker
Over the years I've gained popularity as a keynote/guest speaker. I am honest, engaging and confident, walking with the mantra to 'keep it real'. I have delivered speeches on topics such as motivation, entrepreneurship, events, and the importance of arts.
---


---
Creative Director
My experience as a creative is not limited to Aston Performing Arts Academy, I have been involved in many judging panels & talent shows. Shows I have judged at include; SHAPE, Black Country Talent Contest, TeenStar, I can help you to get the very best out of a project.
---