"It's not about ideas, it's about making ideas happen!"
---
About Tru Powell
---
I was born in Birmingham, UK and grew up in a single parent household with my six siblings. Growing up in an inner-city area, life was far from easy. I learnt at a very early age I had a passion for enterprise, the arts and events, something that would later in life give me a career. At eight years old I organised my first event in my bedroom I shared with my twin brother. The event was a talent show that took place in an abandoned garage that was approximately 100 yards from our house. I invited local talent to perform and paid them 10p each. I invited all the kids in the area who all paid 30p each for entry. Those days we didn't have social media so it was marketed entirely through word of mouth – the best form of marketing! I knew then that I had passion for enterprise, developing and providing a platform for talent and curating events. I became an 'Artreprenuer'.

---
I now stand as the Founder & Managing Director for The Alternative Events Company, an event management company that specialises in coordinating high quality corporate and youth events across The Midlands. The business has worked with a variety of organisations across the city including Marketing Birmingham, Birmingham City Council, Birmingham City University and Trinity Mirror. I am also the Managing Director for The Alternative Wedding Group, a luxury wedding planning organisation that specialises in wedding planning, wedding coordination and wedding masterclasses. In addition, I am the Creative & Events Director for Aston Performing Arts Academy, a community interest organisation that exists to empower young people through performing and creative arts. Since the organisations inception in 2004, the company has impacted the lives of over 3000 young people in the Midlands. The organization currently works with approximately 100 students weekly, providing extra curricular arts activities.

---
I am an Ambassador for Love Brum and also a Trustee for Creative Academies, a charitable organisation that offers educational, personal development and training workshops that prepare young people and adults for real life. I am really passionate about events, enterprise and the arts. I have a career spanning over 15 years in the events industry planning consumer, corporate and celebratory events. My expertise crosses over a variety of fields including project management, marketing and communications, PR, social media and strategy. Over the years I have been awarded with numerous accolades for enterprise and my contribution to the arts. In 2014 I was recognised as one of Birmingham's most inspirational young leaders and recently been nominated to be featured in the THIS BIRMINGHAM campaign.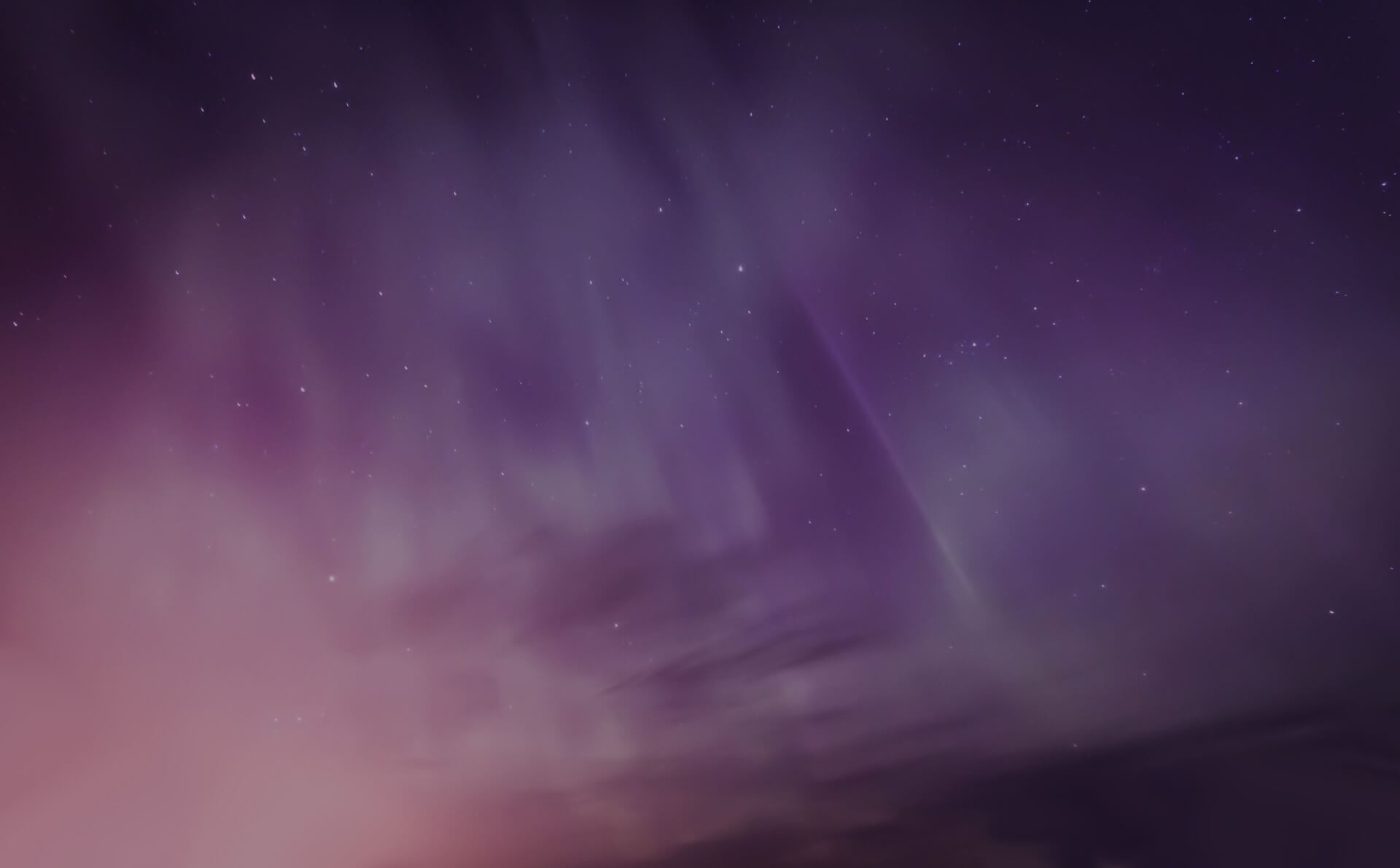 ---
The Alternative Events Company is a Midlands base event management company that delivers exceptional corporate and youth events. We put talent centre stage to create exceptional experiences for clients and audiences alike.
---
Aston Performing Arts Academy is a community interest organization that exists to empower young people through performing and creative arts. This is achieved through offering music tuition and performance opportunities to the next generation of emerging talent in Birmingham.
---
Kandy Girl offers the most exclusive beauty spa your child can experience in a unique and professional surrounding.
---
Stepping Stone aims to support young people aged 16-18 with accommodation..
fDi Magazine
---
"I found Tru to be polite, professional, efficient and effective in his role and would happily work with him again."
---
"Tru's friendly and approachable manner makes him easy and enjoyable to work with, whilst at the same time, his experience and professionalism means he will always deliver what is required."

---

---
Event Management
The Alternative Events Company can take your function to the next level, having covered events for huge corporate clients, we have established ourselves as one of the leading event organisers in Birmingham, and can cater for events of any size, please get in touch with anything event related!
---

---
Event Consultancy
Having enjoyed 15 years working in the events industry, I am very much in the position to consult organisations on how to make their events the best they can be! From marketing to logistical management, I can help increase revenue & attendance & reduce costs.
---

---
Keynote Speaker
Over the years I've gained popularity as a keynote/guest speaker. I am honest, engaging and confident, walking with the mantra to 'keep it real'. I have delivered speeches on topics such as motivation, entrepreneurship, events, and the importance of arts.
---


---
Creative Director
My experience as a creative is not limited to Aston Performing Arts Academy, I have been involved in many judging panels & talent shows. Shows I have judged at include; SHAPE, Black Country Talent Contest, TeenStar, I can help you to get the very best out of a project.
---