In multicultural Britain, audiences are becoming increasingly diverse. When organising an event considering the diverse groups of people you are catering for can truly elevate your delegate experience. Even if you are not catering to a diverse audience, incorporating diverse elements to your event can set you apart from competitors by providing a unique experience for your guests. Here are our top tips on how to do it well!
English food is great but let's face it everyone's serving it at their events. Why not try fusion cuisine? Everyone loves good food and most people like trying something new. Be careful that your chosen cuisine isn't overly spicy or ensure that there are none spicy options available. Indian or Chinese canapés or tapas are great choices. If you want to be even more adventurous why not try Thai, Jamaican or Mexican?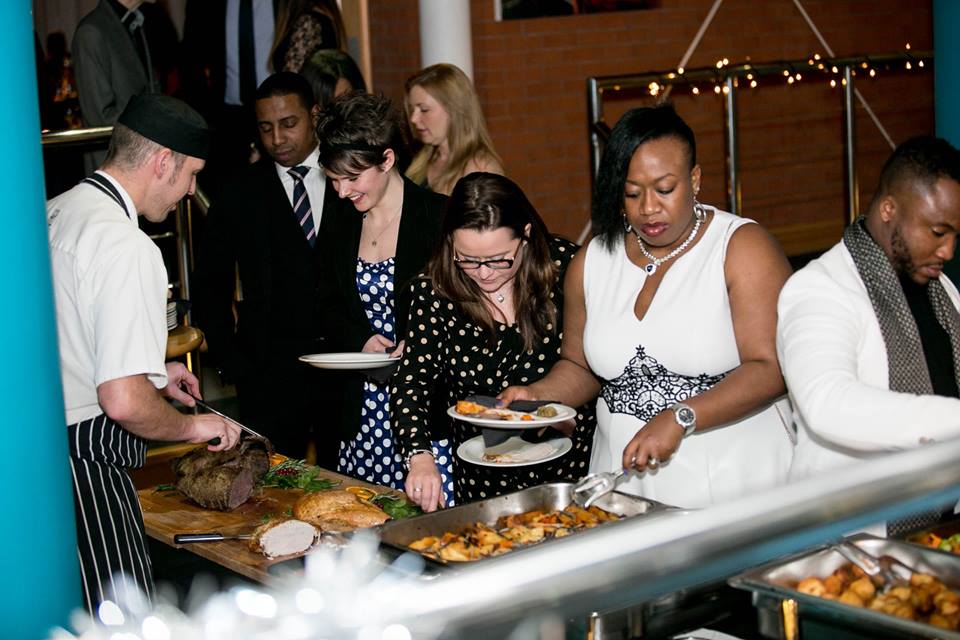 Book cultural entertainment.
Entertainment is a key part of a great event and whilst a harpist or saxophonist is a nice touch, there are lots of alternative entertainment styles that are much more likely to wow. Bollywood dancers, Street dancers, Djembe drumming, Steel pan, Chinese umbrella dancing are great choices to turn heads and capture your audiences attention.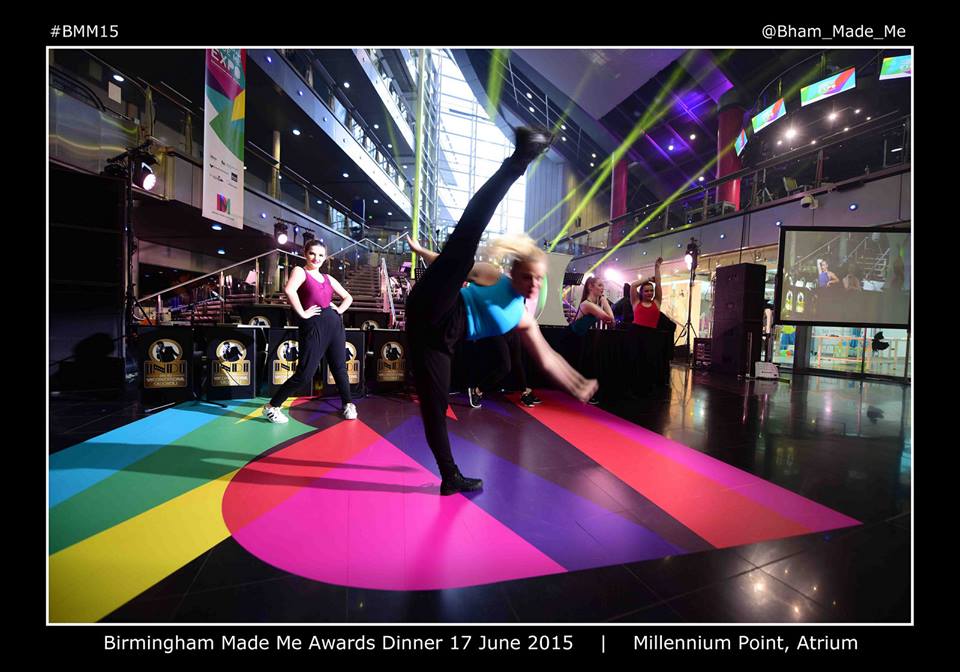 This is is the easiest area to make an impact but is often overlooked by many people organising events. If you are having three speakers instead of them all being middle aged men (no offence to you middle aged men) why not add a woman, a young person, or a person of colour to your line up. Why not add all of the above? Different types of people have different frames of reference, different delivery styles etc. and will provide something slightly different to the usual suspects. Also if you have a diverse audience, why would you not want your presenters to be relatable to members of your audience?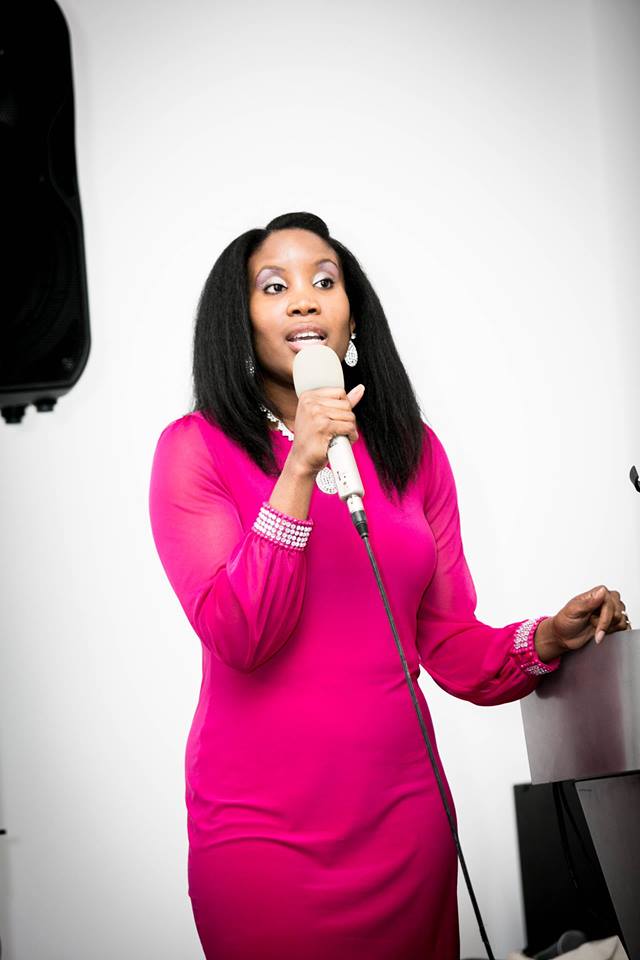 Consider the needs of your audience.
If you want mothers to attend your event consider the day of the week and time you are holding your event. Will they be able to make it? If you want your event to be welcoming to people with disabilities choose an accessible venue and share this information. Cater for specific food requirements where possible. This can make a major difference to the experience of someone who is a vegetarian or requires halal meals. You cannot cater for everyone but having a veggie or halal option is not particularly complicated.
Be creative with your marketing materials.
If you are having invites, flyers, posters or adverts designed which include peoples images, use multicultural, multi gender, multi age images rather than the same type of faces. Again this may seem like a very insignificant thing to do but it can make an event seem much more inclusive.
Still need help? Give us a call on 0121 622 3603 or drop us an email